Music Ministries
Adult Music Ministry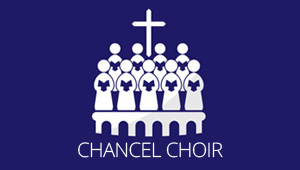 Chancel choir sings at the 10:00 a.m. traditional worship service and at special services throughout the year. We welcome singers from teenagers to adults. No auditions are required, just a desire to sing, have fellowship with one another and sing praise to our Lord.
Choir Rehearsals – 9:30am Sunday Mornings and 7pm Wednesdays in the Choir Room

Bell Choir Ministry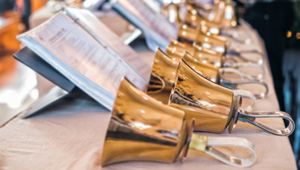 The Atlantic Bell Choir meets at 6:30p.m. on Monday nights. We rehearse for approximately two hours of laughter, music, and just plain joy of playing together. Special concerts are held several times each year. The dates of these concerts are featured on the calendar.
Adult Bible Studies and Christian Discussion Groups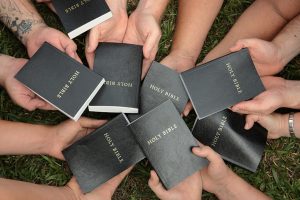 In order to encourage people to grow in their faith and understanding of God, bible studies and informal book discussion groups are offered throughout the year. Some meet weekly while others meet periodically. See church calendar for new offerings.

Children's Ministries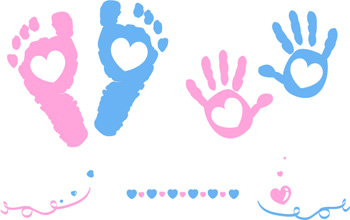 Childcare is offered at both services every Sunday during the spring, fall and winter months. We call this a "Kid Zone", which is geared primarily toward toddlers and young children.  A paid nursery attendant provides child care, and bible lessons suitable for young children are offered. We have established guidelines to protect children in our care.